Advanced Manufacturing Strategies For Furnace Manufacturers in India
India manufacturers lag behind in various manufacturing processes that make them uncompetitive in global market. To take advantage of all the opportunities available for furnace manufacturers in India, They need to increase productivity of their labor. Here, we will discuss on advance manufacturing strategies that help manufacturers in getting potential returns on sale in committed time frame only.

Improving labor productivity through production control
Labors are not good in planning and supply chain management that results into lower productivity. With right skills and knowledge, the overall productivity can be increased up to four times. The best way is to adopt good management practices in unique conditions. This also increases furnace outputs in different variations.

Company should also make necessary changes to support new techniques of manufacturing. Employees should be given regular training on technology and innovative manufacturing practices. This will not only strengthen their technical competencies but manufacturing excellence too. This will make manufacturers one of the largest producers in the industry.
Improving capital production
Manufacturers should also improve capital production up to 50 percent or more. This is really tough to make such improvements while demand for heavy investments. For this purpose, you should adopt new manufacturing techniques that do not compromise on quality of product. Few Companies work on technical design of capital investment to make expectations more fruitful and reliable. Manufacturers should also focus on inexpensive designs for large projects.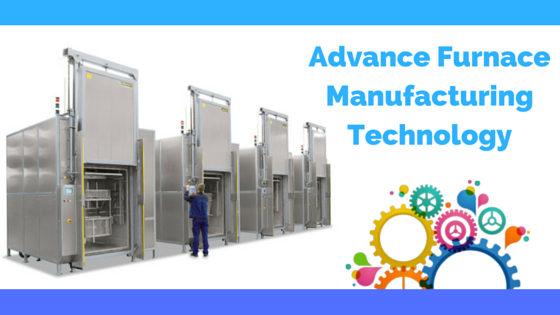 Many Companies are also working to increase production of their existing assets. When equipments would be more reliable, the throughout would also increase up to maximum. Further, production can be increased dramatically by focusing on core problems of the employees that generally results into production bottleneck.

Targeted skill development
Most of the Companies should focus on employees' skill development on large scale. Organizations spend million of dollars to make their labor more skilled and productive. This will increase production up to four times and speed up services to maximum. These are some advance manufacturing strategies for furnace manufacturers in India to help them positively.